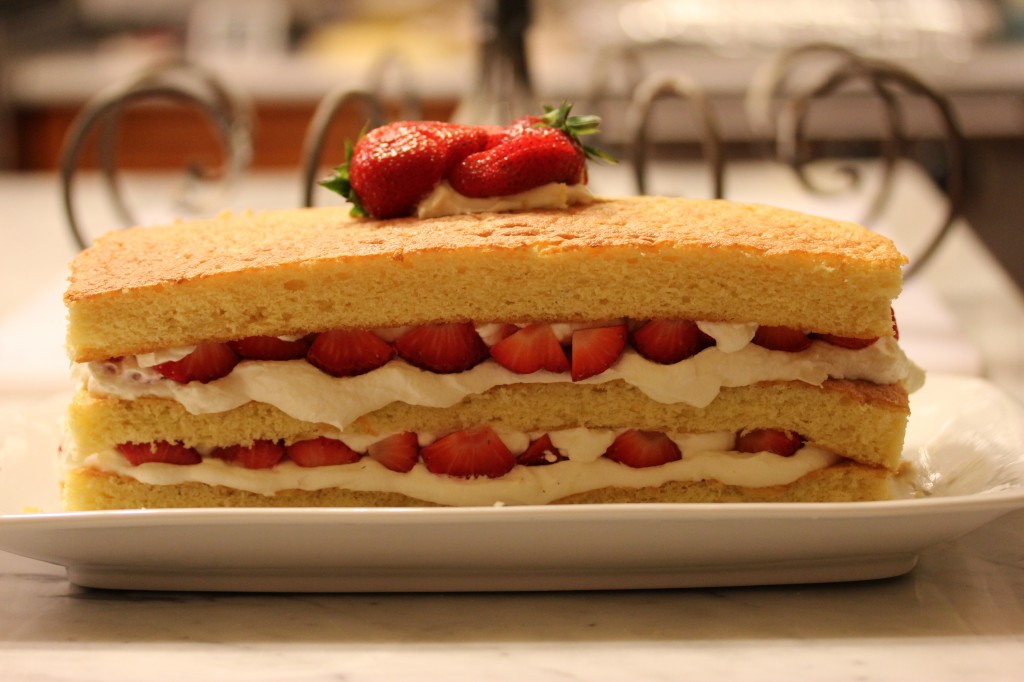 People are searching for cooking classes in NYC every day? How about you? Are you interested in cakes or tapas or maybe just frosting? Does potato salad beckon to you? Do you want to learn how to create a barbeque extravaganza from cole slaw to smores?
We get requests every day for classes on the widest possible array of topics. Why not? We live in New York.
If there is a class you want, then call us. Get 11 more people, for a total of 12. We'll do the class here. So, reach out to family, friends, those people on Facebook you've been talking to. Get your group and you'll have your class.
[Please bear with us. We're working on making the form just right for classes. In the meantime, please call us at 212-966-9799.]