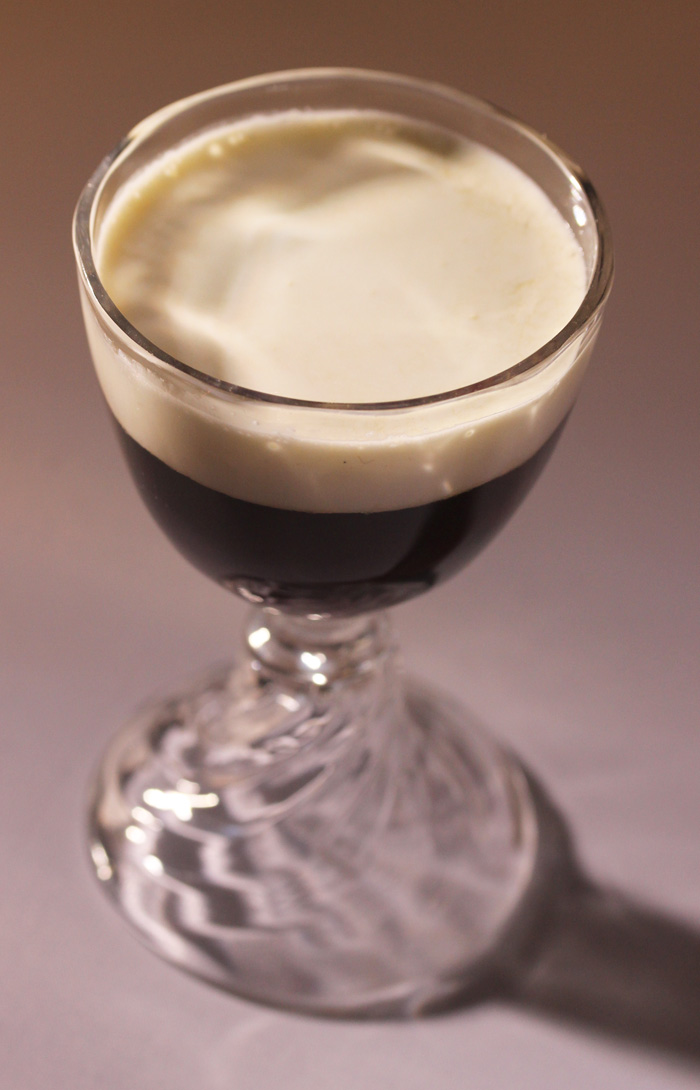 "Am I getting old?" I asked Suzen
"No."
"Do I lack a sense of adventure?"
"No."
I was not reassured. It was Thursday night and in Manhattan the winds were furious. It was late, almost 11PM and Suzen had just finished her second Cooking by the Book event of the day. She was tired after two 3-hour sessions of team cooking with people. We had an option: we could pack up the cats, drive at night, and hope we arrived upstate before the first snow of the blizzard fell. And even if we dodged the snow, our 112 mile journey ends with a 2 mile uphill climb. With the chill factor and any moisture, that final stretch could be icy and dicey.
Or there was option two: stay in the city. I thought about that hill and we punted. It's now Saturday afternoon and the blizzard was not as bad here as feared. We do have a cousin in Connecticut with 30″ of snow. But in Manhattan? A mere 4″. And upstate, at our house? Just 8″. We could have made it after all I suppose, but for me the excitement of "beating the storm" lacked enchantment.
This is a weekend to be spent in the city. We have a fireplace. The cats can roam in warmth. And late at night we can enjoy a classic cocktail. This is simpler than a White Russian which is half vodka. No, this is just 2/3 Kahlua and 1/3 cream. Cream, not milk.
After a hard day looking out our third-floor window watching people shovel snow, which we did not do at all, it only seems appropriate to unwind before the fire, nudge the cats, and sip the cream. Yes, when I have finished, the glass goes on the floor and the cats lick the remnants of cream along the inside of the glass. I suppose there is some Kahlua contamination of that cream, but no cat has every lodged the whisper of a complaint. They actually seem quite merry.