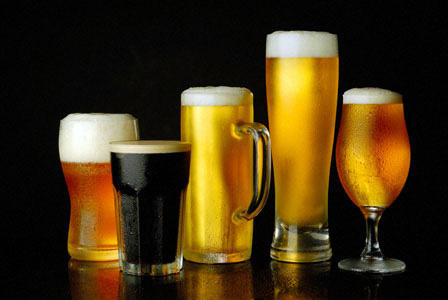 A Small Bites Big SUDS event is the perfect activity to introduce new staff members to your team, network with colleague or just chill out after work.
Give us a call you know we can handle the details, so you and your team can reconnect.
Book your SUDS event between
September 15 – October 30th
 This two hour event is a limited time
offer so book now!
The per-person cost is $95 (+tax) for 15 or more.