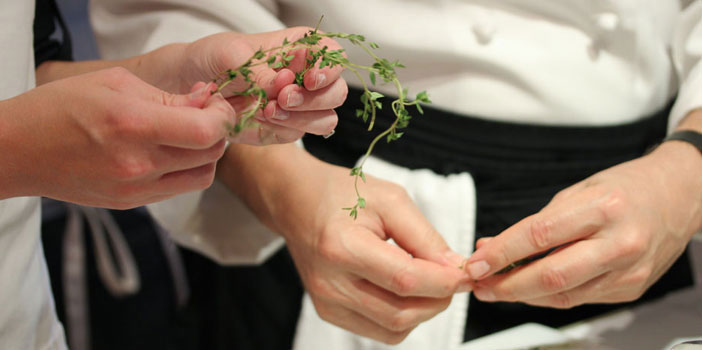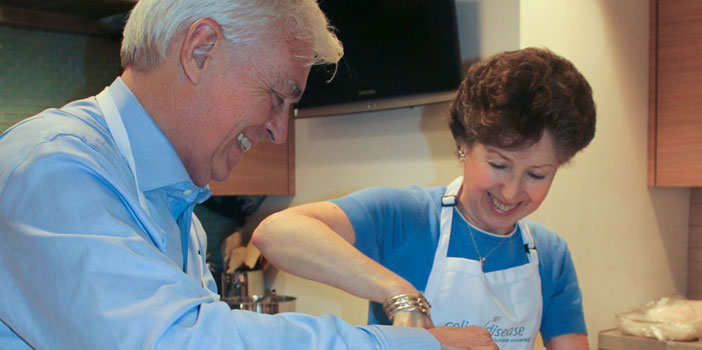 Our loft space is a delightful venue for private parties and celebrations including:
Dinner with Friends
Birthday Parties
Anniversaries
Bridal and Baby Showers
Bachelorette Parties
Charity and Fundraising
If there is an important date coming up, or if you would simply love the best possible kitchen experience with your foodie friends, please contact us. We plan events with people to meet both your budget and your dreams. At a Cooking by the Book event, you create opulent meals and lasting memories.
Please use the menu at the left to explore our event types and event options. All of our events have the same basic flow. Our Dinner with Friends offering is ideal for birthday parties or anniversaries. Our Simply Delicious program offers you an economical way to share the same kitchen experience with a different menu. We have special pricing for Bridal, Bachelorette and Baby Shower events.
Of course, we offer options and ideas to customize each of those programs for you. On other pages, you can review those options or learn about our partnership with Lenox that makes our dining tables radiant with appeal.
How does an event work? You'll begin with beverages and appetizers in the dining area. Then you'll spend an hour in our showroom kitchen creating a complete meal featuring delicious recipes and the best ingredients. Our culinary experts will help you along the way ensuring that everything is simply perfect. You'll have time to bond, laugh, enjoy some wine, and even pick up some culinary tidbits. Then you'll return to the dining area to enjoy the culinary creations you made with your friends.
Every aspect of your event here will reflect the quality that has been our standard for 25 years. Our cooking classes provide you a sophisticated, charming afternoon or evening. We offer weekend events to meet the busy schedules of your and your friends.