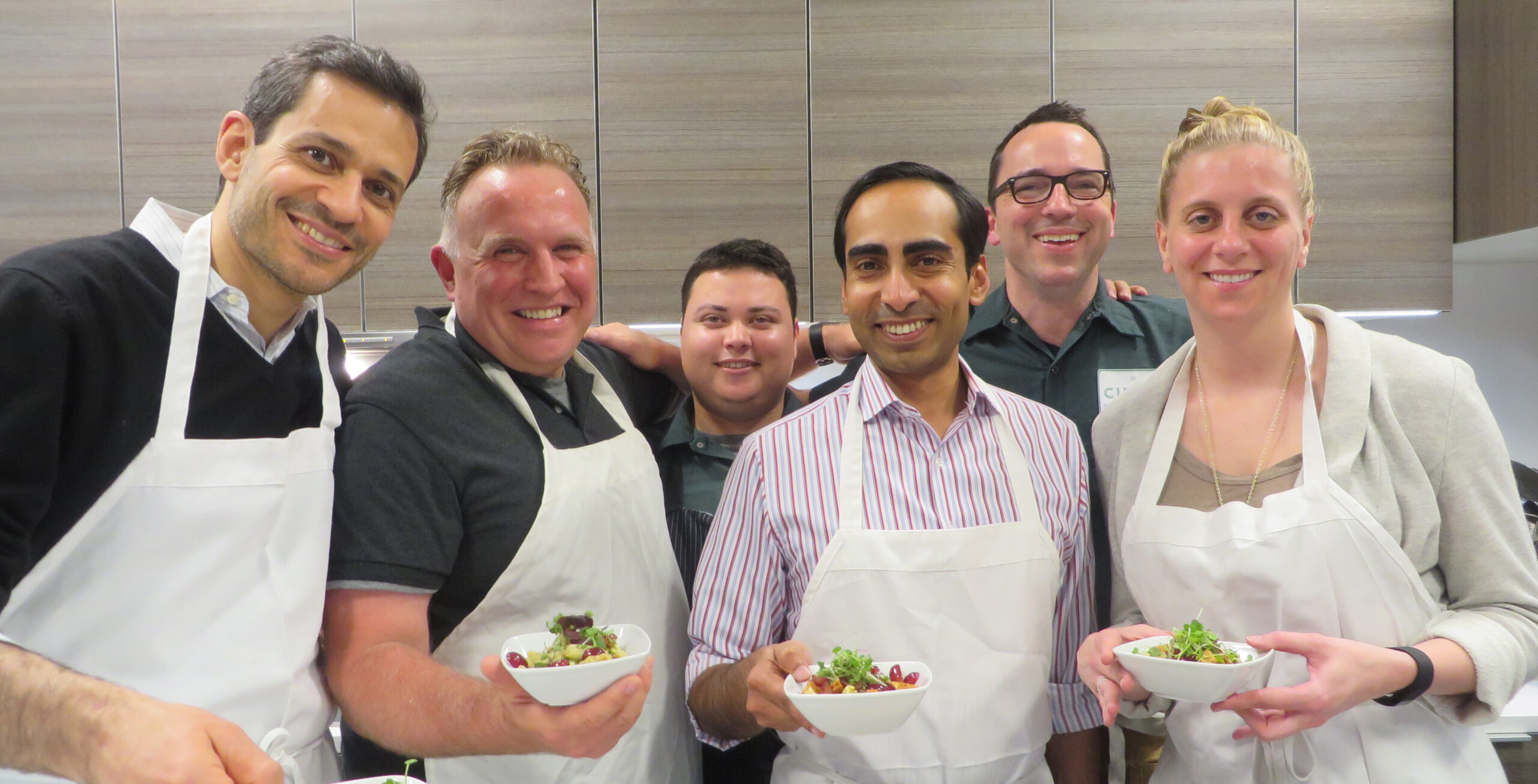 Arrival:
When you arrive, you will be greeted with hors d'oeuvres and sparkling wine. After 20 minutes of mingling, your host from CBTB will give you a quick and thorough overview of the program and introduce you to the team of Culinary Advisors, our seasoned chefs, who will go over your preselected menu. Your group will be split into small teams, each with a chef guiding you through your cooking experience.
Into the Kitchen:
For about 1 hour, you will laugh, chop, taste and cook your way to a gourmet meal, while learning useful knife skills along with cooking and baking techniques.  You may find yourself using these skills back in your kitchen.
Our goal is to make great teams stronger at every turn. With that in mind, our chefs are here to answer any questions you may have. They will also offer personal insights into the recipes to ensure your success.
Bon App
étit

:

Finally, you will gather at tables to enjoy your beautifully prepared meal served with white and red wines. You will actually taste success!

Our basic program, the Team Builder is perfect for corporate events where strengthening the team, and having some fun, is the goal. We also have a Team Builder Light and a Market Basket Challenge for fans of Chopped. Here's a comparison for you. And you are welcome call Suzen and learn about other event options.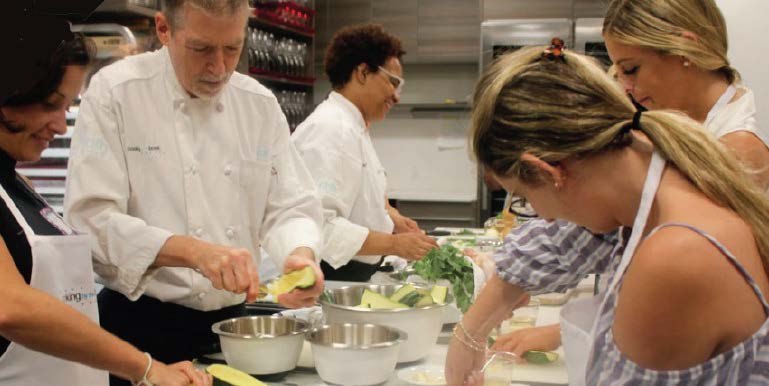 Team Builder:
Your hands-on event will commence with a reception featuring hors d'oeurves and sparkling wine.
Your group is divided into teams and led into the kitchen by your Culinary Advisor.
They will guide you on the preparation of the dishes.
Menu consists of an appetizer, entree and dessert.
White and red wines served during dinner.
Guests receive a personalized embroidered apron to take home.
GUESTS: 10 – 30 guests
EVENT DURATION: 3 hours
Market Basket Challenge:
Our "Chopped" option has different groups striving to create the winning dish.
Your group is divided into competitive teams
Each team prepares a main dish and one or two sides
CBTB provides a first course and dessert
The winning group is determined by taste, style and creativity
Guests get a personalized embroidered apron to take home
Sparkling, white and red wines
GUESTS: 10-24 guests
EVENT DURATION: 3 hours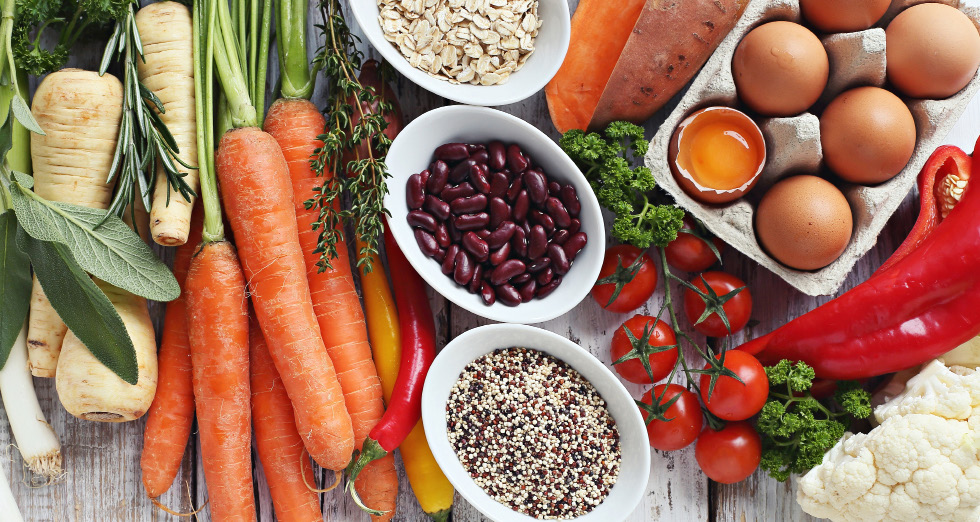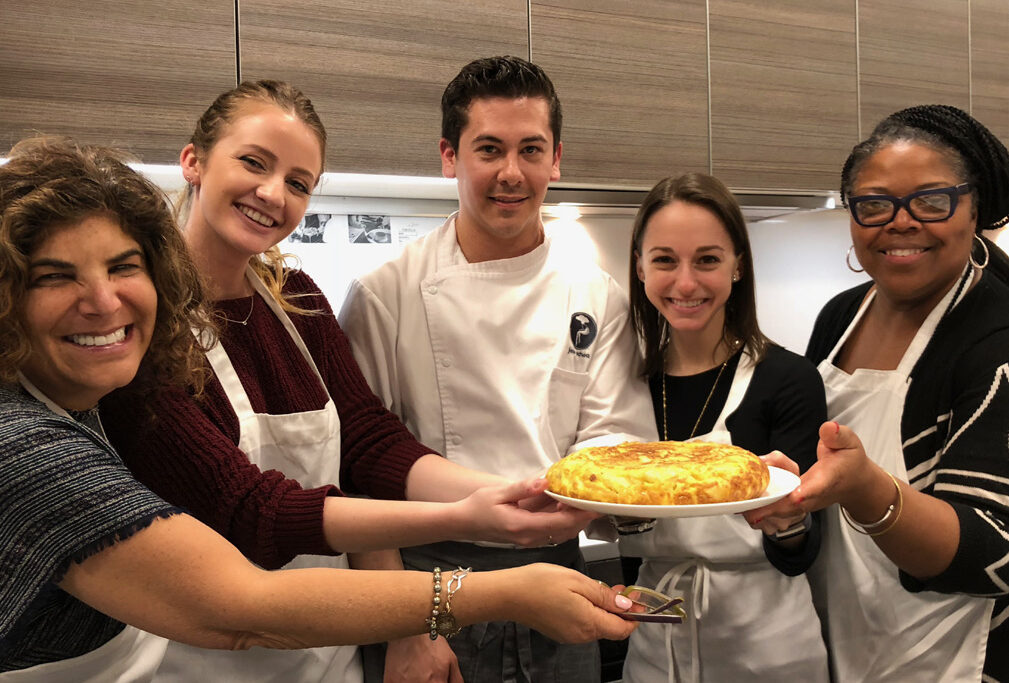 Team Builder Light:
The cost-effective plan offers a full serving of hands-on cooking.
Two-course meal: entree with side and dessert
Cooking by the Book aprons
Bottled San Pellegrino & Panna water
GUESTS: 10 – 24 guests
EVENT DURATION: 3 hours
INCLUDED IN ALL EVENTS:
The space is dedicated to your event alone

Professional culinary instruction

Recipes (emailed after the event)
*FEE DOES NOT INCLUDE:
NYS sales tax

20% gratuity
PAYMENT AND TERMS:
Upon signing this agreement, a 50% deposit must be paid in full to secure the date. We accept checks and all major credit cards. The deposit is non-refundable and if you need to reschedule, we require 14 days' notice to secure an alternate date that works for both the client and De Gustibus. The balance is due 7 days prior when the confirmed number of attendees is given.