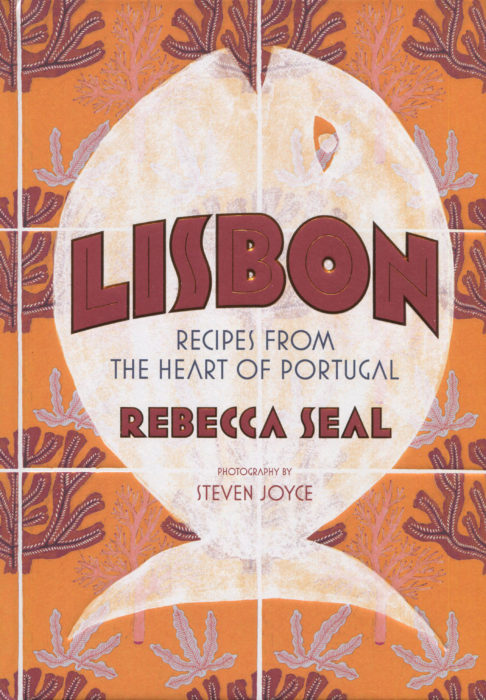 Imagine the capital of a vast empire. A city built on seven hills surround a looping river.
Rome? Yes, but also Lisbon.
For two thousand years, the spice trade from Asia ended in Italy, first in Rome and then in Venice and Genoa. But in the 1400s, Constantinople fells to the Muslims and entire land route to Europe was compromised, by taxes or bandits.
The small but intrepid land of Portugal began sending ships on a two-year voyage around the Cape of Good Hope to India and beyond. The returning ships were laden with spice riches. Portugal became as powerful as Spain and established a worldwide network of colonies in Brazil, Africa, and India.
Lisbon was center of that empire and food ideas flowed into the city from the colonies. And from Portugal out, too. Ever had tempura, that lovely Japanese delicacy? It's Portuguese, brought to Japan by missionaries in the 16th Century.
This is the fourth cookbook by Rebecca Seal and she's combined with her photographer husband, Steven Joyce, to display the full glory of Lisbon. It is, first and foremost, a beautiful city, perched on steep hills with parading stairs lined with gardens and restaurants.
Restaurant and home foods are depicted in chapters for:
Pestiscos
Sides and Soups
Salads
Fish and Seafood
Sauces and Preserves
Sweets and Desserts
Drinks and Nibbles
Pestiscos are the Portuguese versions of tapas, though they might rebel a bit at the word. Here, a bar serving pestiscos will not have an abundance of items, just a few, and those few are hearty. As an American, you've had Pigs in a Blanket so why not Chorizo Rolls: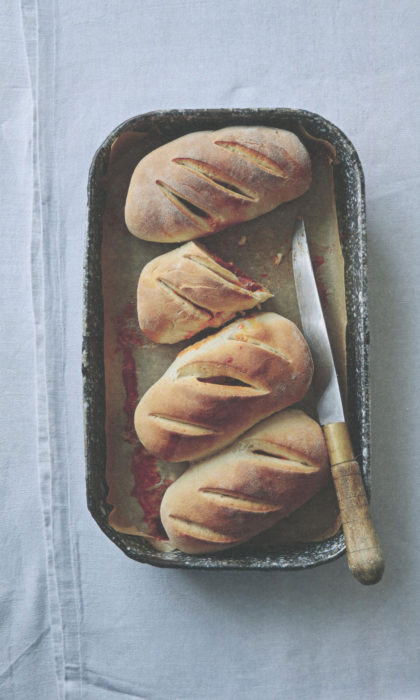 The soups include this Melon and Mint green satisfaction for you: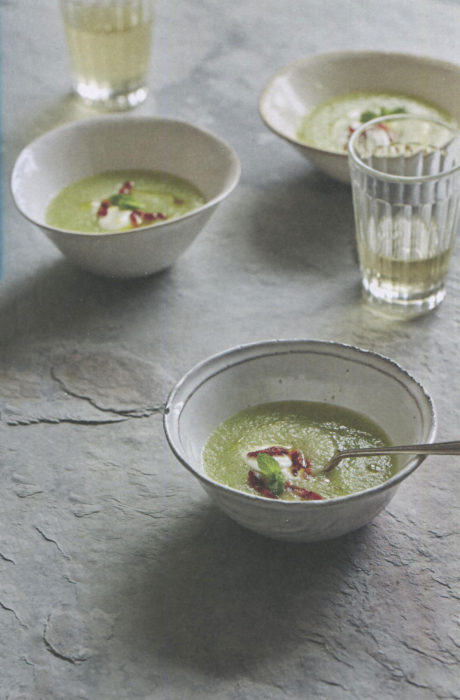 No place in Portugal, even in the mountains, is far from the sea, so you can always find Fish Stew: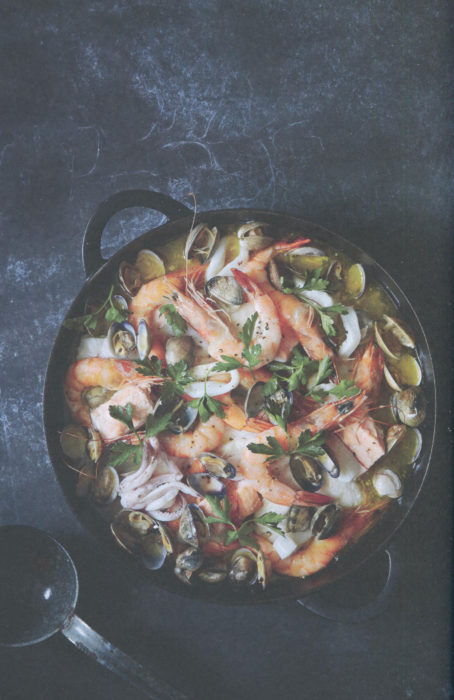 It looks complex and it is: onions, garlic, bell pepper, tomatoes, potatoes, bay leaves, peppercorns, white wine, shrimp, clams, chunks of fresh fish, squid, parsley, famed Piri Piri sauce, and crusty bread. Prepare for an afternoon of aroma.
Want your seafood equally intense but easier? Then you'll find this Roasted Octopus with Smoked Paprika, Parsley and Lemon: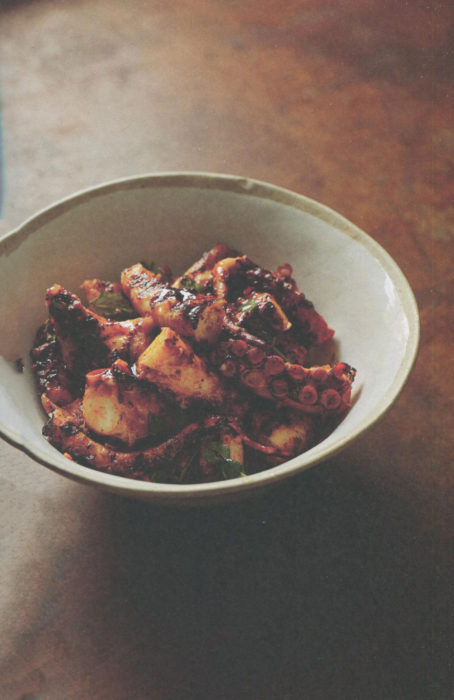 If you wander the streets of Lisbon, you are never more than a few steps away from somewhere serving the famed Custard Tarts: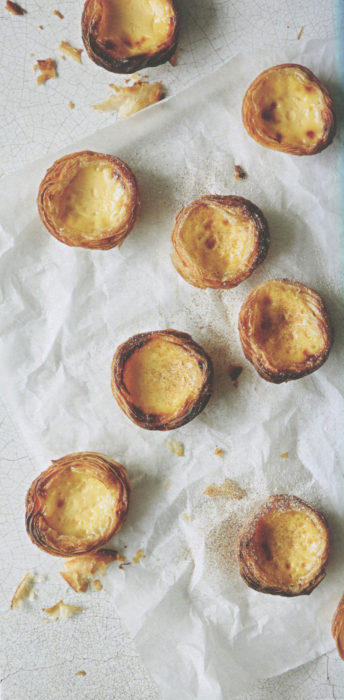 Or to be more elegant, you might conclude a dinner with Quince and Port Wine Baked Apples: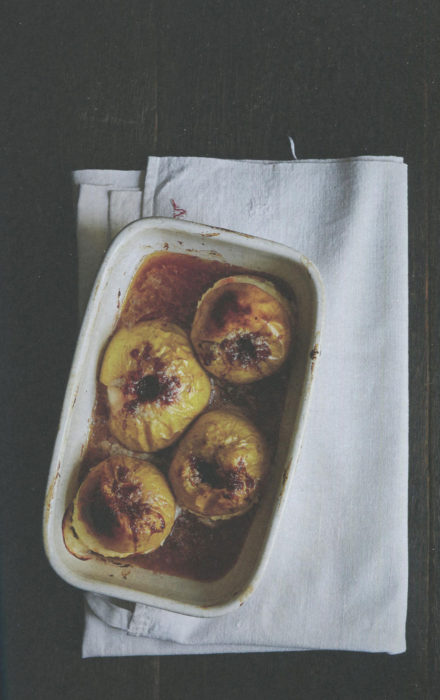 Rebecca is a meticulous researcher and her skills are on full display in Lisbon. Most of these authentic recipes are new to me but so appealing that Suzi and I will be happily experimenting. Where will we start? That's easy: the Foxtrot Cocktail made with rum, crème de cacao and Sour Cherry Liqueur, plus Citrus and Cardamom Syrup. Yes, there are recipes for the liqueur and the syrup. Rebecca is always complete, precise and exciting. Just like Lisbon.