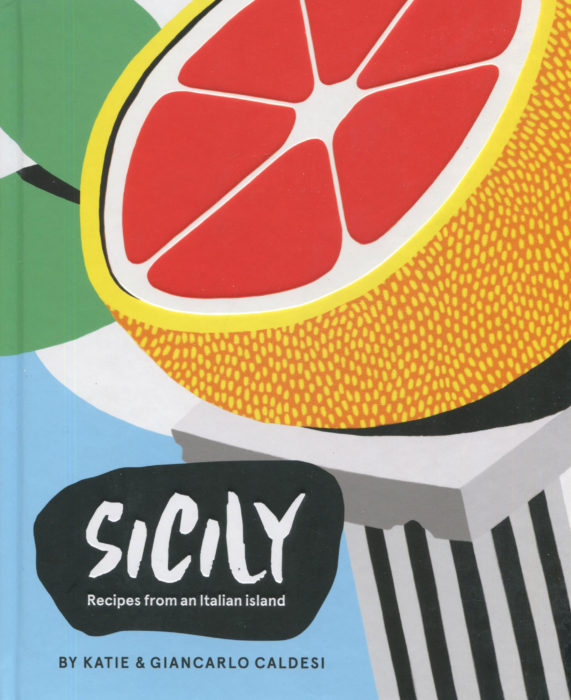 It's rare but there are such things as the perfect cookbook. Wonderful food, meticulously researched, tested, well written and packaged in a book that you could display on your coffee table.
This is that kind of book.
In April, Suzi and I spent ten days in Sicily hiking among the ruins and devouring the food. We are going back as soon as we can. But, now, anytime we want to drift back visually, all we have to do is open this book.
Katie and Giancarlo Caldesi are exemplary authors with a dozen books in their portfolio. I've actually reviewed their The Gentle Art of Preserving here earlier and I plan on sharing all their books with you.
A picture and a recipe title can put this book in perspective: Sardine Patties: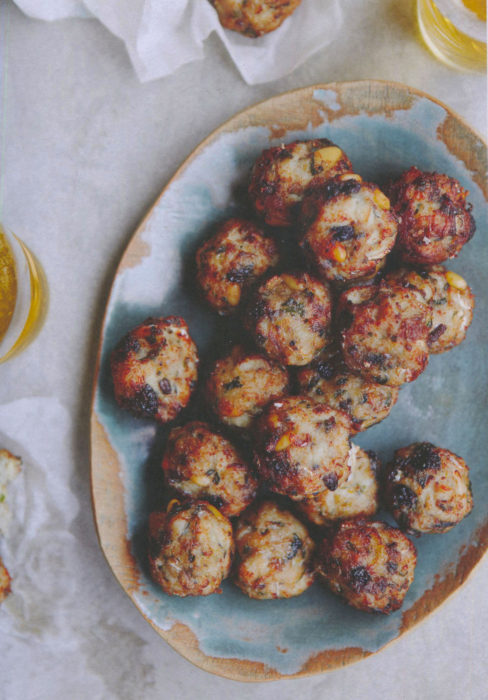 The subtitle of this book is "Recipes from an Italian Island." An island it is and that is why sardines and anchovies and all the rest of the treasure of the sea seem to be stacked high upon every Sicilian table. Italian? Yes, but not until recently. On Page 14 there begins a four-page infographic called "Who Brought It and When?" It's a brilliant summary of the different cultures and cuisines that have now been unified in what can be called Sicilian, not merely Italian, cuisine: first the Greeks, then Romans, Byzantines, Arabs, Normans, Spanish and for the last two hundred years Italians.
The book is filled with luscious pictures that will make you want to travel tomorrow. And one made me laugh. It's a vendor in a street market standing over a sagging table filled with artichokes, big ones. And there is sign:  €.1. Yes, artichokes for about twelve cents.
There are a lot of artichokes in this book.
I do appreciate the authenticity of the recipes and Suzi and I can attest to their precise authenticity:
Sardine and Wild Fennel Sauce atop pasta

Spaghetti with Anchovies, Capers and Cherry Tomatoes

Stuffed Sardines with Spinach, Pine Nuts and Raisins

Rice Timbale
Yes, there are desserts but more importantly, there is the ice cream base. Sicily has, it has been said and I agree, the best ice cream in the world. The ice cream base here is suitably rich: whole milk, heavy cream, sugar and eggs. Lots of eggs. And a secret step. Most of us make an ice cream base, chill it for as short a time as possible, then put into our ice cream machine. We are impatient.
Here, the suggestion is to rest that base in your fridge for three days to achieve fuller flavor and a velvety texture. We are experimenting.
Some things take time. Sicily has four thousand years of people taking their time, perfecting their recipes, combining ideas from multiple cultures and savoring each bite. If you cook from this important book, you will savor, too. Each bite.