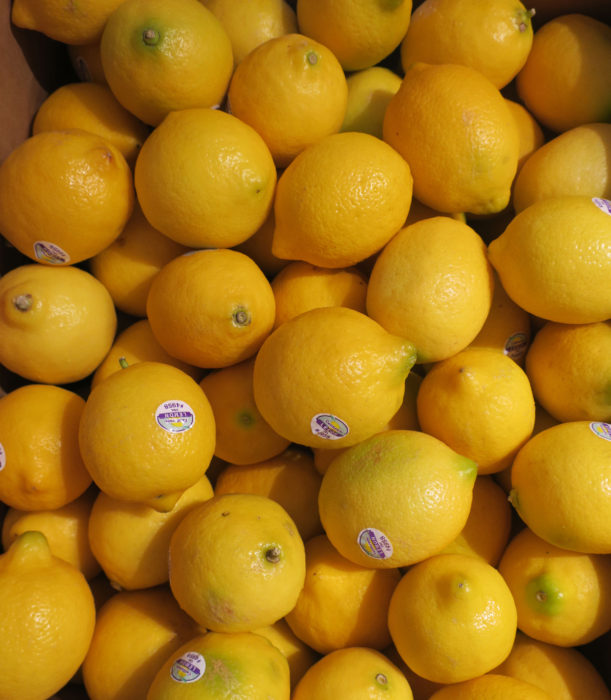 Sour mix is often called for in cocktails. Whiskey Sour? Sometimes people use sour mix in margaritas but that is mortal sin. Look up my margarita recipes here for the proper beverage etiquette.
In the meantime, if your beverage recipe calls for sour mix, what can you do? Buy it, of course, and assume that all those chemicals in it mean that the six months it has sat on the store shelf have had no impact.
For that reason, and for wanting pristine flavor, you can make your own. This recipe comes from the most important Raising the Bar by Nick Mautone. Written in 2004, it remains an exceptional cocktail book.
Most recipes you see call for water, sugar and some citrus juice. A few use the secret ingredient: egg white. But none of those recipes use the proportions you'll find here. Lots of citrus juice, the water only coming via a simple syrup, and lots of egg whites. Those white emulsify the ingredients and generate a lovely mouthfeel.
You can use simple syrup here that is really simple: just sugar and water. Or, you can use a pineapple simple syrup, a citrus one, or even a Vanilla Simple Syrup to give you a "mellow but exotic flavor" according to Nick. I'll find some of these recipes for you and package them up in the coming days. In the meantime, get some egg white. This is far, far better than any sour you have experienced.
---
Homemade Sour Mix: Lemon or Lime
Yield: six cups, enough for 12-24 drinks depending on the cocktail
Ingredients:
1 quart freshly squeezed and strained lemon or lime juice (from 24 to 30 lemons or limes)
1 cup egg whites, from approximately 8 large eggs or 6 to 7 jumbo eggs
1 cup simple syrup
Preparation:
First, do plan ahead. This mix can be made several days or even several weeks in advance and frozen. It will keep safely in the refrigerator. For longer-term storage, you can juice all the fruit in advance and freeze the juice in a tightly sealed container for up to one month. Transfer it to the refrigerator to defrost at least 24 hours before using.
Juice the fruit and pour the juice through a fine-mesh strainer into a bowl. Using a rubber spatula, scrape the pulp through the strainer to ensure that you get every drop of juice. Discard the pulp. You should have 1 quart of juice, which generally requires 24 to 30 lemons or limes. Use more if needed.
Add the egg whites and syrup and whisk thoroughly.
Strain the mixture once more through a fine-mesh strainer into a container with a tight-fitting lid. Taste the mix. It should taste true to the fruit but with a hint of sweetness. If you prefer it sweeter, add more syrup. Depending on the time of year, the acid and sugar in the lemons and limes can vary, so adjust syrup as needed.
Cover and chill thoroughly before using.
---
 Source: Raising the Bar by Nick Mautone [Artisan, 2004]
Photo Information: Canon T2i, EFS 60mm Macro Lens, F/5 for 1/50th second at ISO‑3200