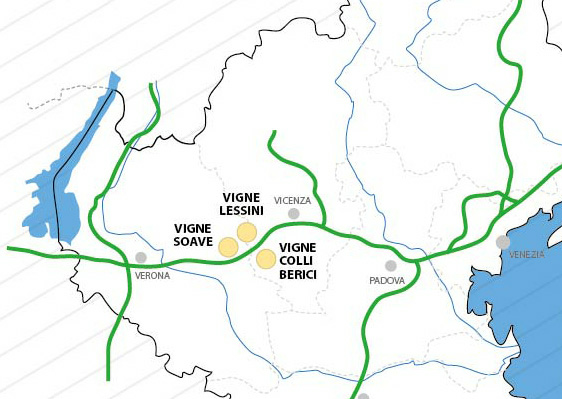 Sangria. Wine purists think of it as a four-letter word. How could one possible contaminate wine, they say. Unless, of course, it's not "proper" wine. If you want to make sangria with some cheap red from some Mediterranean country on the verge of bankruptcy, well, that's your business. Thus sayeth the wine snobs.
I've always loved sangria. For this long, long week with a holiday in the middle of it, you are sure to be spending time with friends and family. On a hot day, nothing can surpass sangria with a bevy of accompanying tapas.
Sadly, sangria has, it is true, become a point of contention in my marriage.
"Too damn much sugar," Suzen said last weekend. "Just look at that undissolved stuff at the bottom of the pitcher."
I looked, I nodded, and I have repented. The recipe below has some sugar, but not too much.
What Suzen and I have learned is that sangria can be great. Truly great. And like any great food, you need to begin with really fine ingredients. So, the last sangria we made used a wonderful Italian wine made with Cabernet Franc grapes. Here's all the info for the wine:
Cab Franc
Colli Berici
Denominazione Di Origine Controllata [DOC]
Cabernet Franc
2008
Estate Bottled by Azienda Marcato s.s.
www.marcatovini.it
This is a fine wine by itself. Used in a sangria, you create a flavor powerhouse. The recipe below is, of course, flexible. You can mix and match fruits, but we found this particular combination of wine, fruit, brandy and sugar to be excellent. That map at the top shows the three vineyard locations for Azienda Marcato. The Po valley may be foggy and dark, but the grapes love it.
Cab Franc Sangria     
Yield: 1 ½ cups
Ingredients:
⅔ cup brandy
⅓ cup sugar
1 bottle of Cab Franc Colli Berici
1 apple, peeled, cored, and slivered
1 orange, sliced into rounds
1 lemon, sliced into rounds
Preparation:
In a glass pitcher, pour in the brandy and add the sugar. Stir to dissolve the sugar and form a viscous liquid. Add the wine and stir to mix thoroughly.Add the fruit, and stir to mix. Cover the pitcher with plastic wrap and chill for at least 2hours before serving.
Source: Brian O'Rourke