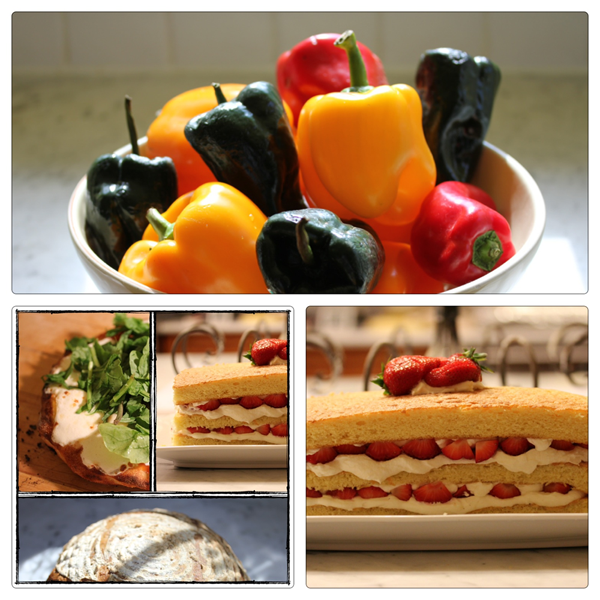 How did I do that collage? My iPad.
The iPad has spawned an incredibly diverse new industry of low-cost apps for the iPad that do photo editing and collaging. I do mean low cost. The program I used for this collage cost $1.99.
There are dozens of programs out there, too many to easily decide which to use. Here are the ones I use on a regular basis:
Layout
InstaFrame
Photo Mess
Collage
Arc Frame
Pic Joiner
And here are some apps I have used but no longer do. Some of these were limited in features, some have been outclassed by the apps above.
Picture Frames
Nostalgio
Frametastic
InstapicFrames
aPhoto
MyPics
Linea
Pic Stitch
Of course, you will certainly try and test on your own. New apps appear weekly, so a year from now, I may have a whole new list of favorites. But for now, I hope you'll use my list of favorites as way to get started.
I am a computer geek. The iPad has literally changed my daily routine and the ability to do such rich photo editing and organization make it a vital tool for any blogger.