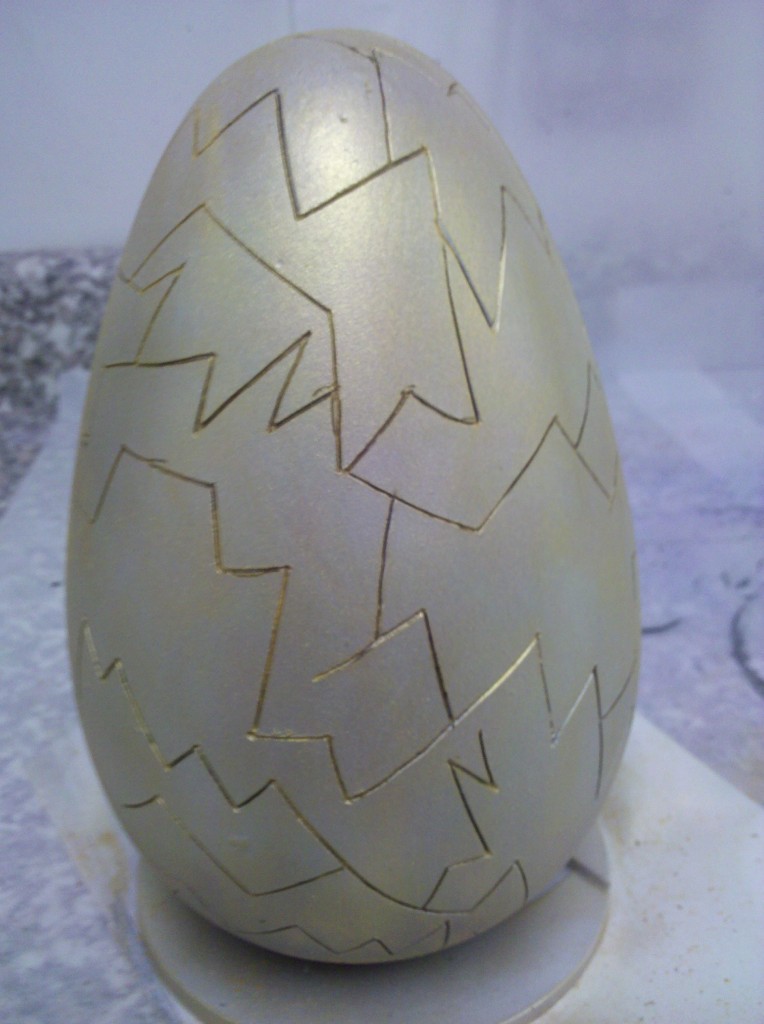 Our friend Dahlia and Bryan Graham at Fruition Chocolate in Shokan, New York keep making advances in their products and style. Bryan is a supreme chocolatier, for sure, but these photos show he's an artist as well. These eggs are big, almost a foot tall and weigh in at over a pound. They are part of the Easter and Passover display and goodies now available at Fruition,
On this coming Wednesday, April 4th, from 4PM to 8PM, they will be having an Easter/Passover Chocolate Tasting. If you can possibly get there, do yourself a great favor and be prepared to eat wonderful treats.
Fruition is one of the very few bean-to-bar chocolate shops in the country. The products are now available in many locations in the mid-Hudson Valley and they will soon appear on the shelves of the best stores in New York City. A few years from now, you'll see Fruition across the country. Get a jump start and reward yourself now. You can check out the offerings at www.tastefruition.com.
Bryan is transitioning to cocoa pods from Peru. The flavor signature of Fruition is becoming even better and distinctive. That first bite of a Fruition bar comes with sharp flavor spike followed by seconds of flowing flavors that roll around in your mouth just the Chocolate Gods intended.