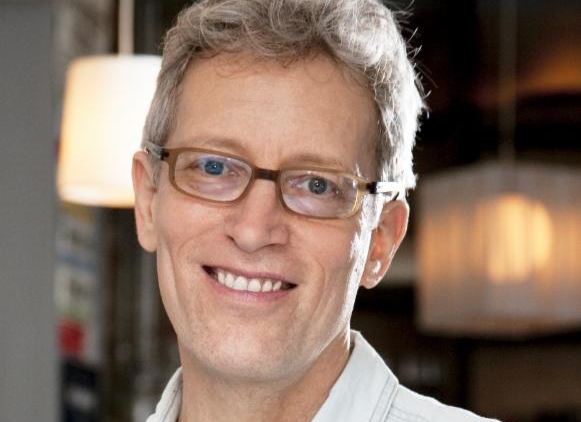 Eric Asimov has been the chief wine critic for the New York Times for a decade and has a new book, How to Love Wine: A Memoir and Manifesto, ready just in time for our holiday seasons. He's coming to Cooking by the Book on Wednesday, November 19th for a session of tasting and education.
Oh yes, the holiday season is already here. It's that time of year when we happily bustle in the kitchen, making those special foods we enjoy just once a year.
As for the wines with these holiday dishes, we often go with the safe bet. We select by name, or even just the label. We overlook the grape or grapes, and we are overwhelmed by all those years. Now, Eric Asimov is here to talk us through six of his favorite, a tad obscure, but most special wines for these holidays when turkey, lobster, foie gras, and roast goose might grace our plates. It's all about that special love connection of food and wine, a connection that does not have to break the bank.
Join us for this very special wine tasting and book signing of Eric's acclaimed How To Love Wine: A Memoir and Manifesto (William Morrow).
---
WEDNESDAY, NOVEMBER 19, 2014

6:30 to 8:30 PM
COST plus NYS tax:
$125 early registration by November 10
$135 ther

eafter


Please call 212-966-9799 to reserve your place.

We look forward to seeing you at this very special presentation, kicking off the holidays.
---
More About Eric

His weekly column appears in the Dining section of the section of the of The Times, where he also created the $25 and Under restaurant reviews in 1992. Inducted into the James Beard Foundation's Who's Who of Food & Beverage in America, he can be followed on Twitter @EricAsimov for 140 characters-or-less of tasting notes!