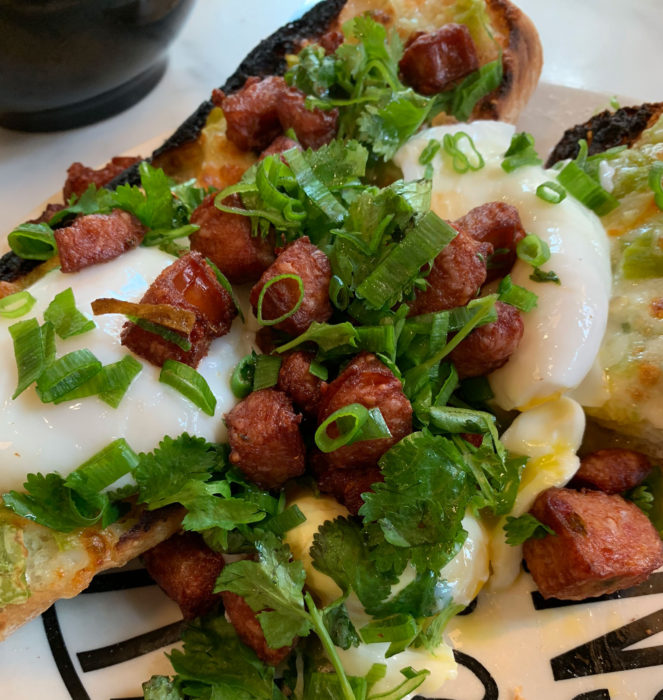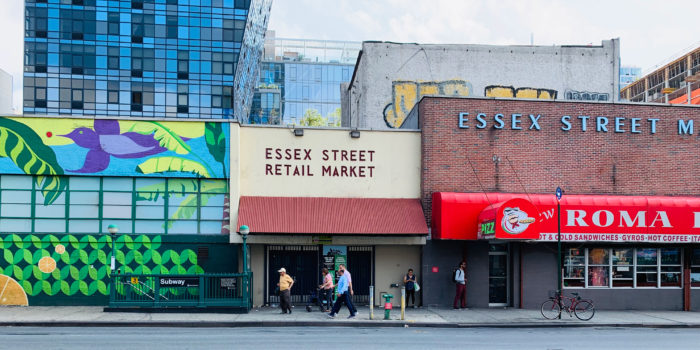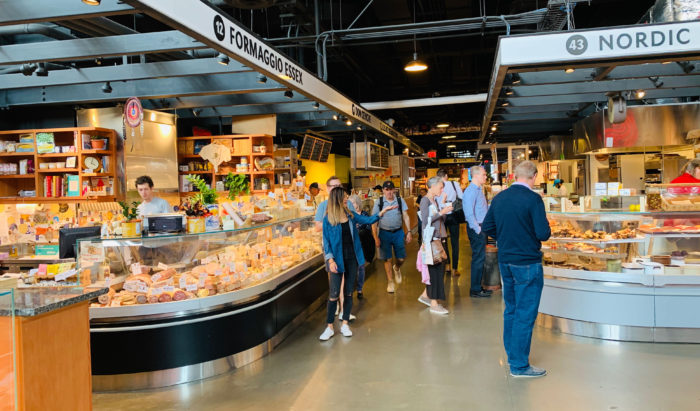 Suzi's business, Cooking by the Book, has been described as unique and perfect. We are delighted to receive those plaudits. And inspired to maintain that superior quality.
Suzi created a new type of business: culinary team building. Across the nation, many firms have been created to offer the same experience, but Cooking by the Book remains the leader in making the kitchen a place for team building, with our emphasis on great food and boundless smiles.
Many of the people who come to us never cook for themselves. We are in New York City and lots of people just use their refrigerator to store the leftovers. That concerns Suzi. Her favorite saying is "Everybody eats." So, really, everybody can cook and really should.
A constant diet of Chinese takeout and pizza and … Well, you know the story. That steam of food is not the most healthy, nor the most fresh, nor the most inspiring. When folks order in all the time, they do tend to settle on a half dozen restaurants. Their food culture lacks diversity and they miss the inspiration of discovery.
At a Cooking by the Book event, Suzi has a group of people — a corporate team, a family party — come into the kitchen and cook a meal together. Once the meal is prepared, the group retires to our dining room to enjoy the meal they just made. What they just made personally.
Suzi's hope is that folks will be inspired to cook at home. And her selection of recipes is intended to make that simple. We make lovely food at Cooking by the Book and those recipes are ones you take home and can make for yourself, over and over. To have grand food at home, you don't have to be a graduate of the Culinary Institute of America. You do need to devote some time, which is why God made wine, and you'll want to get the best ingredients you can.
Yes, fresh and local ingredients are powerful components of a happy home kitchen. And you need recipes, ones that work, ones that give you exciting food, and ones that will not frighten you away.
That's where Suzi and I do research. What recipes do we want to introduce people to? There are classics that everyone will enjoy, say, Coq au Vin. Those classics though need to be complemented with "new" ideas. People do want "different" so where do you go for different?
Increasingly to find new, bold and delightful recipes, Suzi and I do something fun: we go to food halls. Yes, we still read cookbooks and magazines, we still look at ideas online, but the growing phenomena of food halls is a marvelous source for new food ideas.
While food halls may seem to be a fresh trend in America, they really aren't. In Manhattan, the Essex Market has existed for over a hundred years. There's a picture of the original building at the top here and then an interior picture of the brand new market. The old building was dark, cramped and a labyrinth to navigate. The new market, which just opened across the street, is bright and spacious and filled with 20 of the old vendors: cheese, baked goods, fish, meat, … And food.
Shopsins is a small space in the market with lines always waiting to come to the counter and ponder an eight-page menu with over 300 food ideas. The sandwich picture above is the Santana Pete, a variation of something The Original Pete. The Original is broiled jalapeno garlic jack ciabatta, topped with scallions and three poached eggs. The Santana Pete adds chorizo, Hatch chiles and cilantro. Lots of cilantro.
Suzi and I shared the Santana Pete last Sunday. Guess what is going on the next Cooking by the Book menu? This is inspired comfort food and a dish Suzi thinks will have you back in your kitchen, making your own superior food. Yes, everybody eats and everybody can cook.