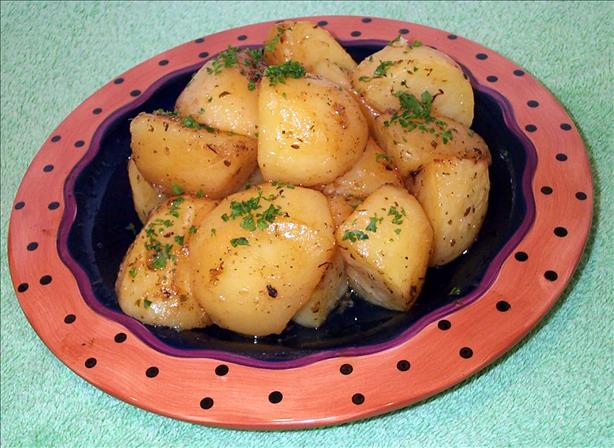 Last weekend Suzen and I had an official "urban weekend." Rather than go upstate, we decided to enjoy the city.
Saturday was a bike ride up the West Side from Tribeca to the George Washington Bridge. Well, we did stop at 97th Street with a flat. You should know that on 96th Street, just uphill east of Broadway by two doors, there is a lovely bike shop, who will patch or replace, install, lube and get you on your way again.
Sunday, we saw the Monet's Garden exhibit at the New York Botanical Garden in the Bronx. There are few months left to see this homage to water lilies.
And we finished the weekend with our first visit to Astoria, Queens, famous for its United Nations array of restaurants from around the world. Astoria is famous for Greek food and we had a lovely meal [restaurant to be blogged soon!]. Being Irish, my favorite dish was potatoes, but not Irish style. We had Greek lemony potatoes, rich in lemon and oregano flavor. [I'm told oregano is Greek for "joy of the mountain."].
I searched the web and found this version of a recipe for this fine side fare for your table. Here we have the potatoes, lemon juice, oregano, and a healthy amount of lamb stock.
This recipe scales easily. If you are having a holiday weekend feast this Labor Day, then the perfect accompaniment for that roasted chicken or sausage is this zesty potato dish.
Greek Lemon Potatoes
Yield: serves 6
Ingredients:
3 pounds Yukon gold potatoes or 3 pounds other waxy potatoes, peeled
½ cup fresh squeezed lemon juice
⅓ cup olive oil
2 garlic cloves, minced
1 teaspoon dried oregano
½ teaspoon sea salt
¼ teaspoon fresh ground black pepper
1 (14 ½ ounce) can chicken broth or 2 cups lamb stock
Preparation:
Peel potatoes and cut them in half (from medium size potatoes, quarter if large). Let them stand in water while preparing sauce.
Combine all other ingredients in a gallon size "zipper" bag, and shake to combine.
Dry off the potatoes, and put all of them in the bag and let marinate for 2 hours.
Preheat oven to 400°F.
Put the potatoes and marinade in a large casserole, preferably a white Pyrex, approximately 13 x 9 x 3 inches oval.
Roast for 1hr 10min, turning occasionally. You'll want to check for doneness starting at about 50 minutes.
There should be plenty of sauce left over after roasting.
Optionally, you can put these under the broiler for 5 minutes to crisp them up just before serving.
Garnish with sauce and parsley.
Source: Anthony Gougoutris at food.com; photo by Lorac