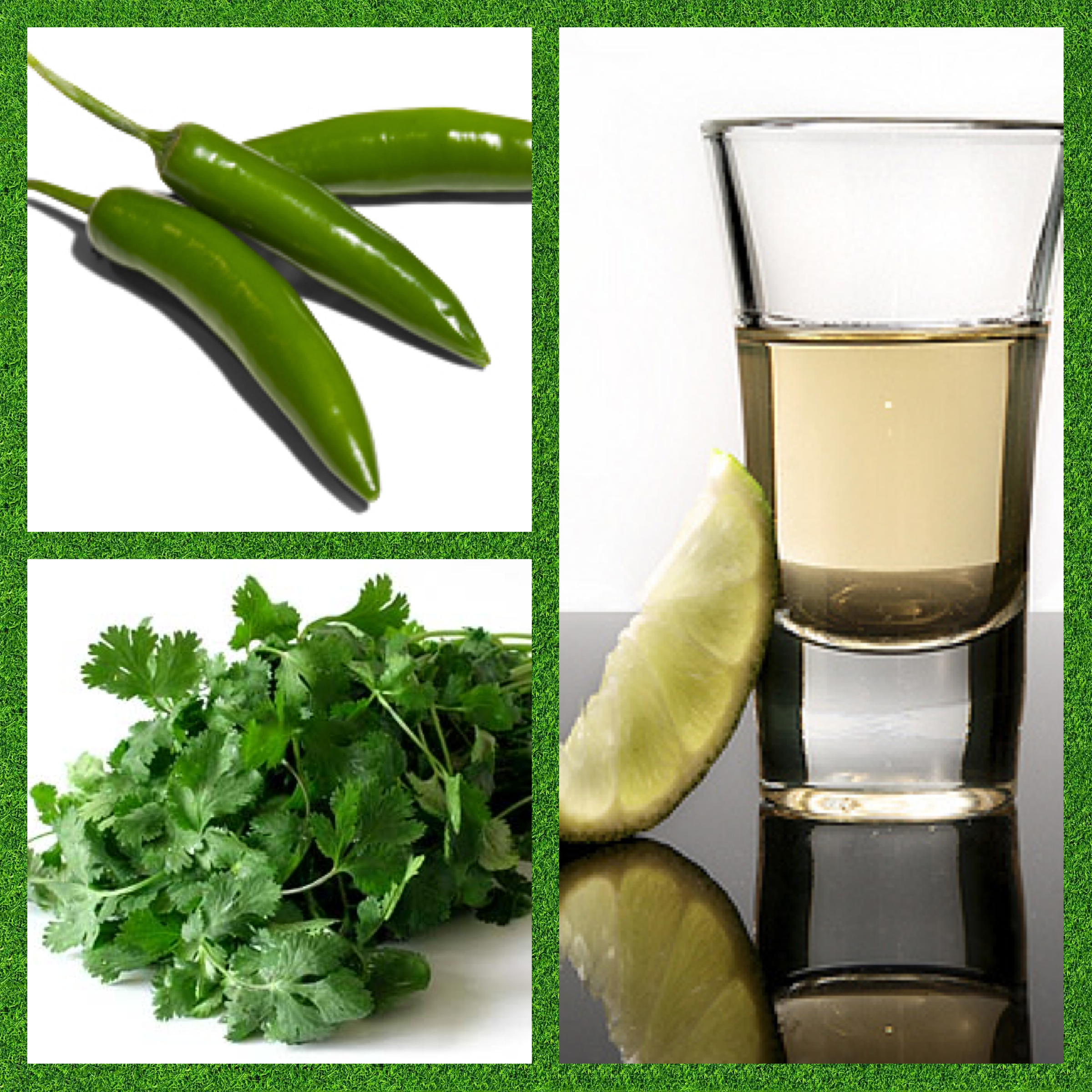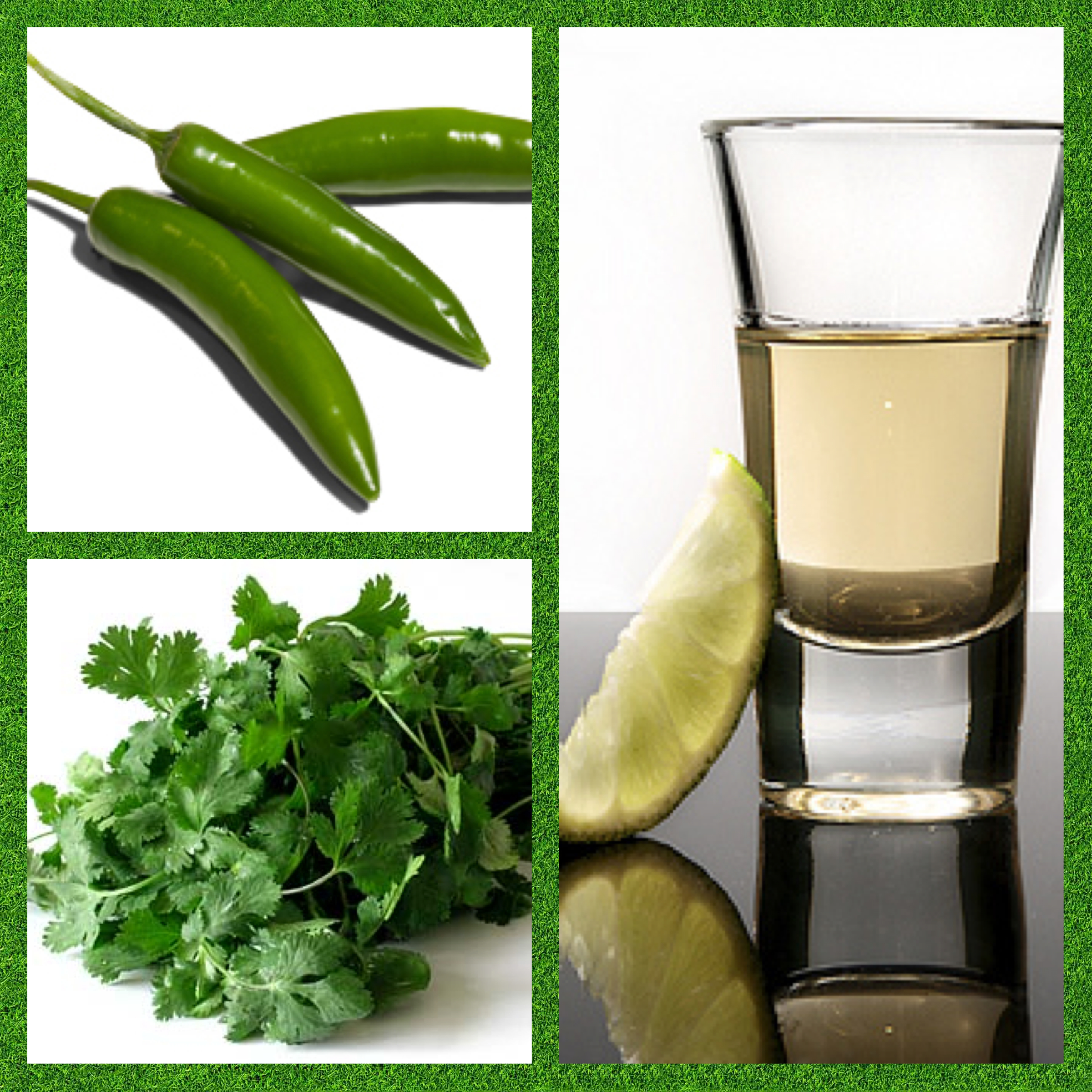 You are prepping for the big game on Sunday, the Super Bowl. You have chips. You may have salsa. Not much you can do about the chips. But, the salsa, well, you can trade out that store-bought stuff and quickly make salsa that is spectacular. Instead of drinking all your tequila, put some in the salsa. Keep the tomatoes but make the chilies serranos. Lime juice, of course, but also some lime zest.
This is not just plain old salsa anymore. This has a tequila kick, literally lime zest, and just the heat you need to keep your head spinning as the game unfolds.
You can make this salsa in just few moments of work. You will enjoy it for hours.
Tequila Salsa
Yield: 3 cups
Ingredients:
1 can [28 ounces] tomatoes
3 serrano chiles, seeded and minced
½ cup chopped red onion
¼ cup tequila
Grated zest of one lime plus its juice
¼ cup chopped fresh cilantro
1 teaspoon salt
½ teaspoon black pepper
Preparation:
By hand or with a food processor, coarsely chop the ingredients and stir to combine. Taste and adjust for salt or pepper. Cover and refrigerate. Before serving, stir again and double check the salt and pepper.
Source: The 50 Best Salsas by Christie and Thomas Katona