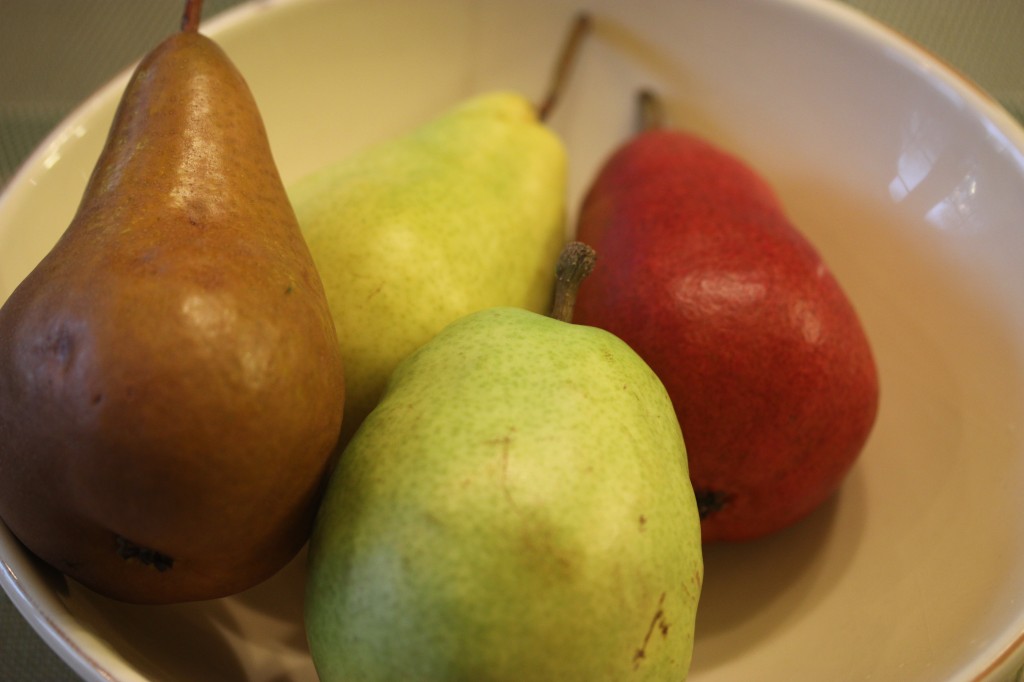 This week's TBT recipe is from 2012 and fall-ready. Yes, summer is about to officially end and many of us have had a sense of autumn for weeks. Fall is a wonderful time to enjoy the strong flavors of fruits in salads. All you need is a great dressing. So why not ditch the ranch dressing and the oil and vinegar. Think fall. Think apples. Suzi actually uses this dressing year round but now is the time to combine it with fall's rich apple and pears.
One ingredient I did not mention seven years is cheese. Lordy, how could I forget mating the pears with blue cheese? Give this dressing a fall workout.
---
When it comes to salads, you can become stuck in a tragic rut. Different ingredients may go into the bowl, but do you just put the same dressing on them, night after night after night? Even the best salad dressing or vinaigrette can become a bit tired. You need variety in your life. Of course, you don't need disruption either. You want need a vinaigrette with a difference that is quickly made and long enjoyed.
Now, it does happen to be fall and we do have apple cider readily available. Here's an apple cider vinaigrette that you are sure to love. And what do you put it on? Boston lettuce with a bevy of pear slices, perhaps with some finely diced scallions and herbs, does it for Suzen and me. Nothing can top the sweet, delicate flavor of a fall pear. Literally, pearing the wonder of fresh apple cider and pears is a seasonal experience that makes you forget that all those leaves are gone. Or waiting to be raked. Or waiting for the next storm to toss them far, far away.
---
Apple Cider Vinaigrette
Yield: 1 ½ cups
Ingredients:
1 cup of apple cider
3 tablespoons fresh shallots, diced
2 tablespoons cider vinegar
2 teaspoons grainy mustard
½ cup olive oil
Preparation:
Place the cider, shallots, vinegar and mustard in a bowl. Whisk to mix. Gradually pour in the oil while continuing to whisk. Create an emulsified mixture and use pour immediately over your salad ingredients.
---
Source: A great website I can't find again. Sorry, Brian.