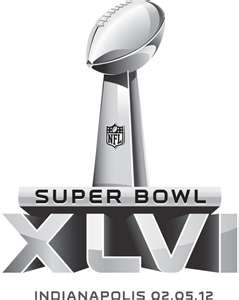 It's just one week away until the Jets win the Super Bowl.
Oh, no, I'm getting ahead of myself. I guess it will be a week and a year — or a decade and a week if those team members keep fighting with each other. In the meantime, for that big game next Sunday, we've posted recipe ideas from the past that are perfect for a Super Bowl party. Whether you are planning a table for twenty or just for two, here are some recipes to consider:
Texas-Style Chili
Brian's Super Chili Nachos
Brian's Frozen Mango Daquiri
Two Sumptuous Crab Cakes
Brian's  Spicy Mango Salsa
Classic Cookie: Grandma Rose's Chocoloate Layer Cookies
We've updated the recipes for these goodies today, and we are reposting them today. These ideas are ready for you to consider and you can begin shopping early in the week. You'll want to find mangos timed to fully ripen just by next Sunday. Do not, under any circumstances, make the cookies until next Saturday or Sunday. They are very delicate and appear to spontaneously evaporate. That's my story for Suzen and I am sticking by it.
Besides being delicious, we've arranged these recipes so that they truly work together. The Texas-Style Chili is great on its own, but it was destined to sit on top of those nachos. The heat of the chili demands a soothing beverage and the mango daquiri is our tropical solution. Since you'll be buying mangos anyway, why not make a mango salsa, too. [No, you can't eat too many mangos.] And that salsa can do triple duty: you can use it directly with chips, with the nachos, or on top of the crab cakes.
So, these recipes — good unto themselves — are a perfect mix-and-match base to last you through every quarter of the game. Plus the overtime!